As our name suggests, our low, 2% commission, is the top reason our clients choose to work with us. Compared to other real estate businesses in the Edmonton area, our clients benefit from saving thousands of dollars, regardless of whether they're buying or selling their home.
That being said, we still offer all the perks and benefits of working with any other MLS® Realtor, including industry-leading marketing strategies for sellers, and comprehensive guidance throughout the entire sales process.
You don't get less, you just pay less.


2% Realty is proud to be recognized by Canadian Business magazine as one of Canada's fastest growing companies for 9 consecutive years, with a 5-Year Revenue Growth of 61%!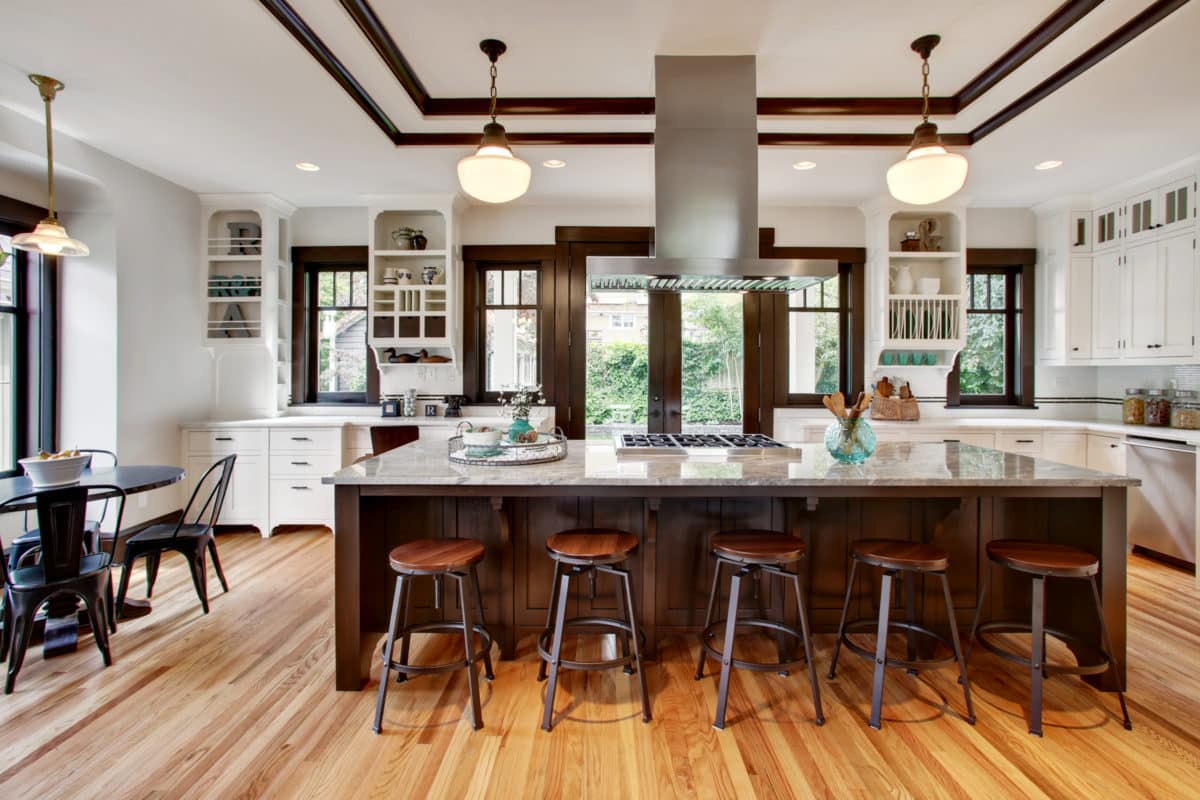 Selling With 2% Realty Edge
With so many factors to consider while selling a home, reducing costs, and maximizing profits, is usually top-of-mind. With our commission being set at 2%, sellers can rest assured that their profits won't be consumed by the never-ending fees and charges they'll find with our competitors.
In Commission Fees Saved By Our Clients
Cumulative Growth Since 2012
Consecutive Years Canadian Business Growth List
Finding Your Perfect Home
In a sea of real estate listings, it can be challenging to narrow down your options. Using our Perfect Home Finder, you can list each of your must-have features, specify your preferred neighborhood(s).
The Most Bang For Your Buck!
With 2% Realty Edge, our low commission structure offers home-buyers a little more flexibility when shopping for a new home. With the savings from our reduced commission, buyers can opt to lower their monthly mortgage payment, pay for any necessary upgrades, or even furnish the home!